Quick, symptomatic relief for common, seasonal health issues
AyurVAID's Super-Fast Care
Some common health issues arise suddenly and need quick solutions, like cough, cold, fever, sprains, skin rash, pain, stomach upset, constipation, bloating, mouth ulcer, stress, fatigue, etc. How do you find a natural solution that works fast? 
AyurVAID's Laghu Treatments offer personalised, light, classical Ayurveda interventions provide rapid symptomatic relief using a combination of diet, lifestyle, counselling, medicine, and local therapies. As far as possible, Laghu therapies are advised as 'Do-It-Yourself' or DIY therapies. Consulting an AyurVAID physician as soon as the symptoms present could help you avoid steroids, painkillers (NSAIDs), antibiotics, and other strong drugs.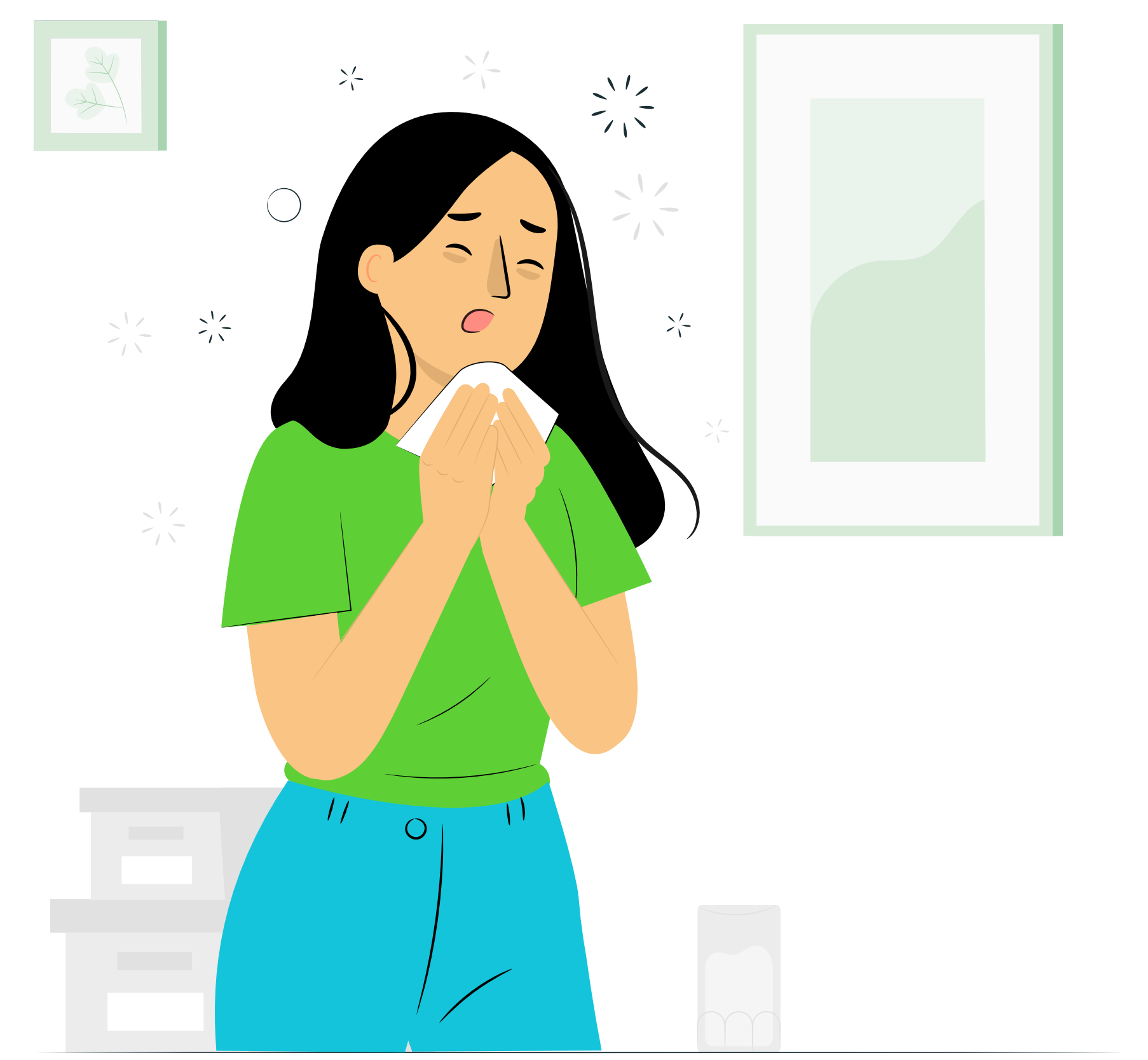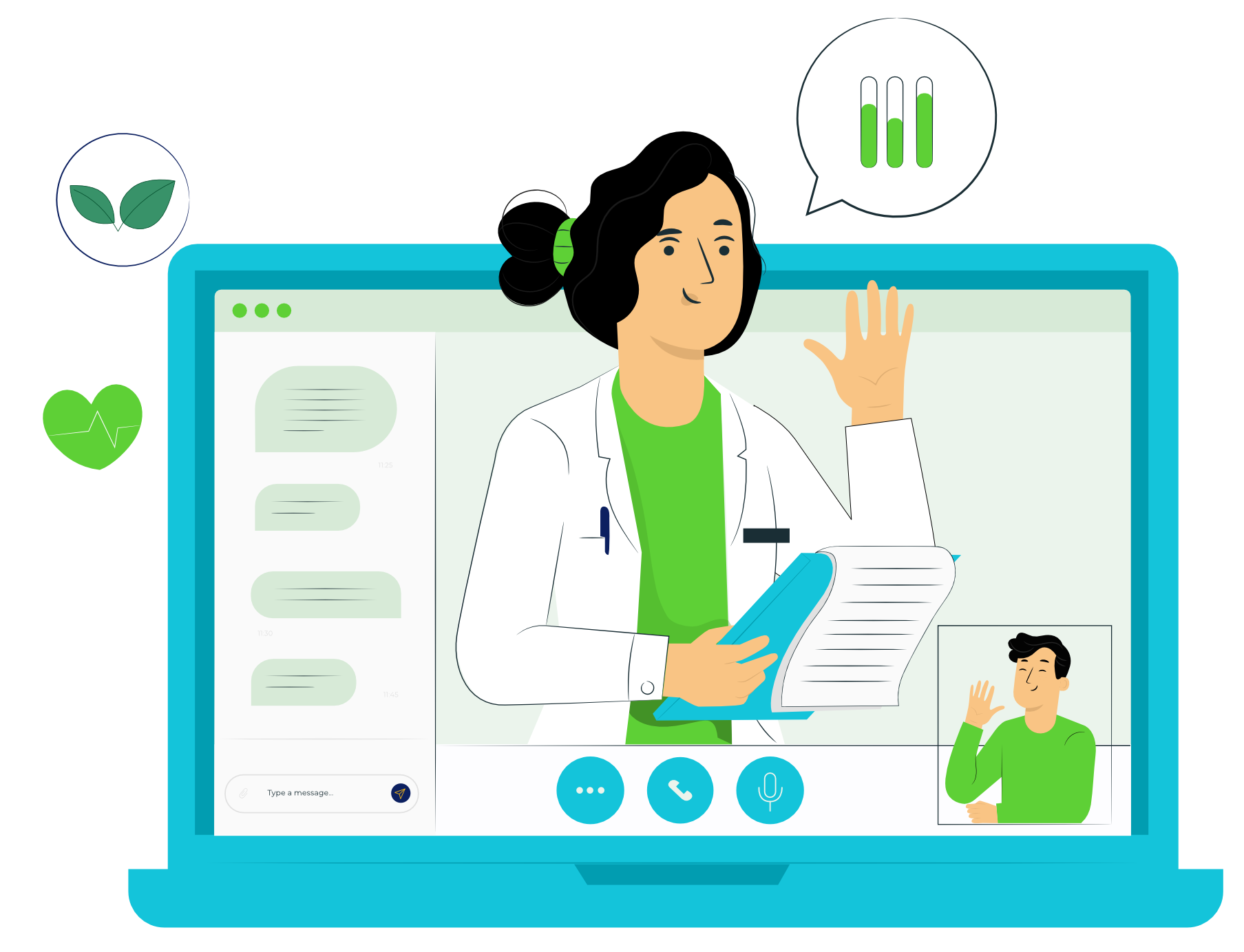 30 minutes for a natural solution
You may seek an urgent tele-video consultation with an AyurVAID physician or visit the nearest AyurVAID centre. This consultation shall be for approximately 30 minutes. In case your disease symptoms occur frequently, the treating physician may advise a root-cause disease reversal program for permanent relief once the disease symptoms are brought under control.
Listen to our patient's voice
I am looking for a permanent solution for my back pain/cold/ stomach issue which is mild, but recurring. Will Laghu Treatment be enough?
Laghu Treatment is typically for day-to-day health issues that occur infrequently. If they are recurrent, it is recommended that you undergo a detailed consultation with an AyurVAID Physician once symptom reduction is achieved to understand the underlying reasons and address them at the root. Rest assured that we will be able to ascertain the right approach through our in-depth consultation and guide you appropriately.
I am facing an acute bout of back pain/cold/stomach upset. Will Laghu Treatment be enough for addressing my concerns?
This will depend on the severity and chronicity (how long you 'have had) the symptom. For example, pain due to a chronic Rheumatoid Arthritis (RA) condition that has flared up (termed 'acute-on-chronic' condition) can be managed only to a minimal extent with Laghu Treatments. Unless the underlying systemic cause is addressed and disease reversal is achieved, significant pain relief may not happen. Some types of severe lower back pain may need to undergo a minimum length of treatment before the pain subsides and ceases.

Ayurveda offers many symptomatic-relief interventions that work fast but may or may achieve permanent symptom reversal. This is where an expert AyurVAID Physician takes extra care to identify the precise reason you are suffering and advise an appropriate, personalised course of action to ensure short-term relief followed by sustained relief from symptoms.
We have heard that Ayurveda is slow in addressing symptoms. Is it true?
Not at all. With proper diagnosis and treatment, Ayurveda can provide quick symptomatic relief. Ayurveda interventions work when they consist of personalised diet, lifestyle recommendations, medicine, and therapies (DLMT). The treatment may consist of one or more depending on the stage of the disease and your general state of health. Sometimes, DLM may not suffice to achieve outcomes and DLMT may be necessary. The therapies are likely to include Panchakarma/Shodhana treatment procedures to achieve deep, systemic cleansing/detox. Your AyurVAID physician will give you an explanation of what intervention is required for your health condition, what outcomes to expect, and how much time it will take both for symptomatic relief and permanent disease reversal.